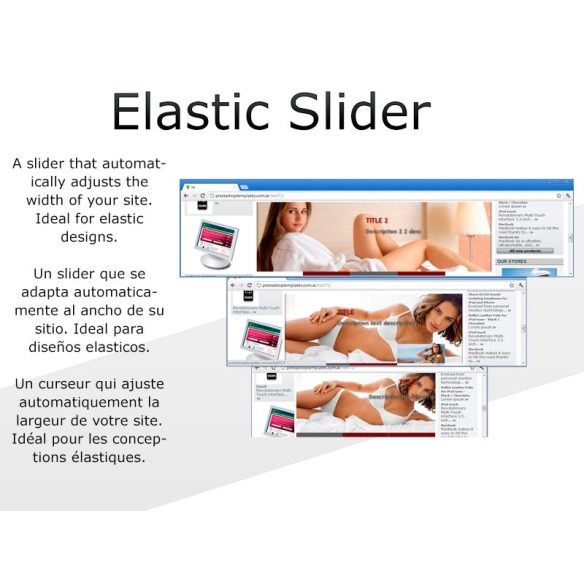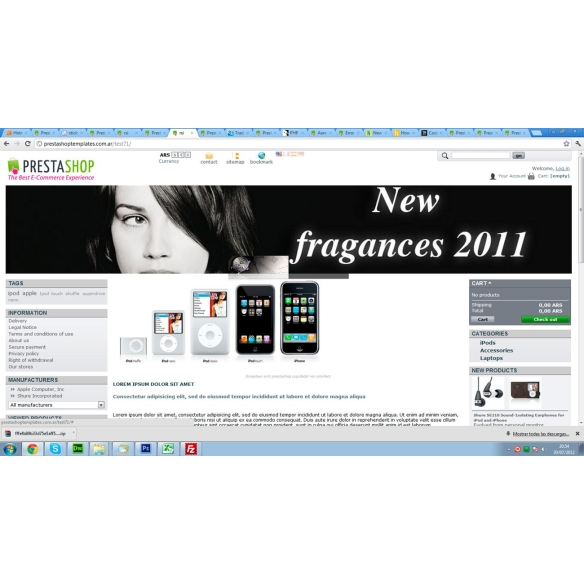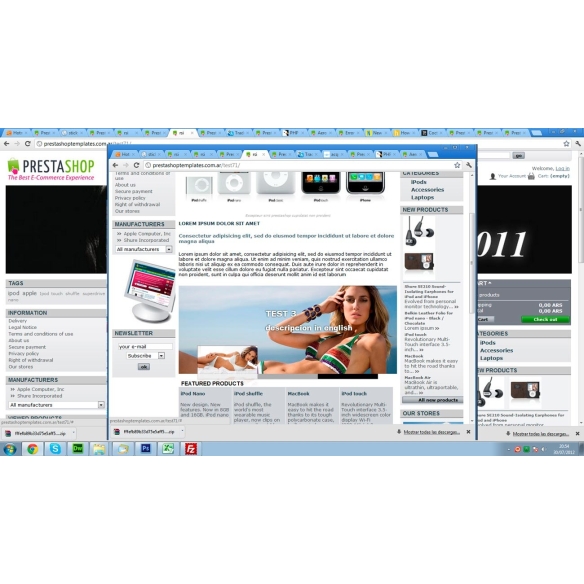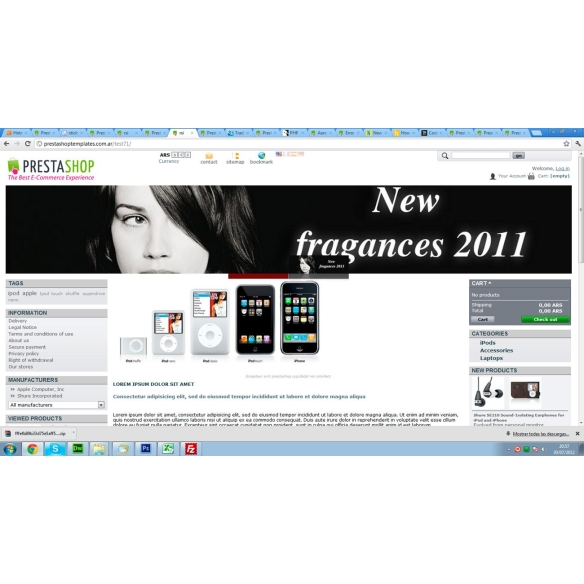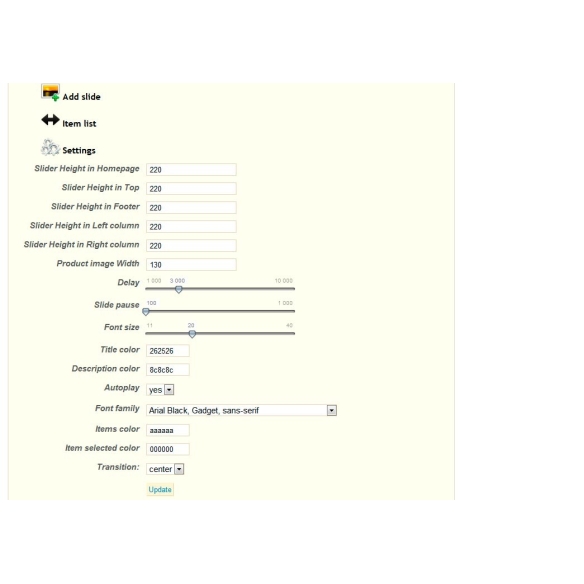 A module for prestashop, capable of displaying images to fit the resolution of your screen (the images are rescaled). YOU NEED A RESPONSIVE OR ELASTIC THEME TO USE THE ELASTIC FEATURE. IF DONT HAVE A RESPONSIVE THEME, THE MODULE WORKS AS NORMAL SLIDER
This item has been sold

2

times
Product Features:
Version

:

1.3
Language

:

en, es, fr, cs, de, id, it, nl, pl, ro, zh
Compatibility

:

Prestashop 1.4 / 1.5 / 1.6
Multistore

:

Yes
A module for prestashop, capable of displaying images to fit the resolution of your screen (the images are rescaled). The module is multi language, you can put different text, url and images for each language installed.
YOU NEED A RESPONSIVE OR ELASTIC THEME TO USE THE ELASTIC FEATURE. IF DONT HAVE A RESPONSIVE THEME, THE MODULE WORKS AS NORMAL SLIDER

One feature of this module is that it can be 5 carousels at the same time left_column, right_column, footer_, header_ and home_
The module support multistore feature, to add diffrent images for diffrent stores
In addition, the module allows you to configure the colors of the font, size, duration of the animations, edit each item in a simple and many more parameters.
Features:
Cross browser
Multilingual
Hook at same time in top, footer, left column, right column, home
Configure speed, transitions, colors, font

Live demo
http://prestashoptemplates.com.ar/test71
Video Demo:
Version

1.3

Language

en, es, fr, cs, de, id, it, nl, pl, ro, zh

Compatibility

Prestashop 1.4 / 1.5 / 1.6

Multistore

Yes