Creation of stores from scratch!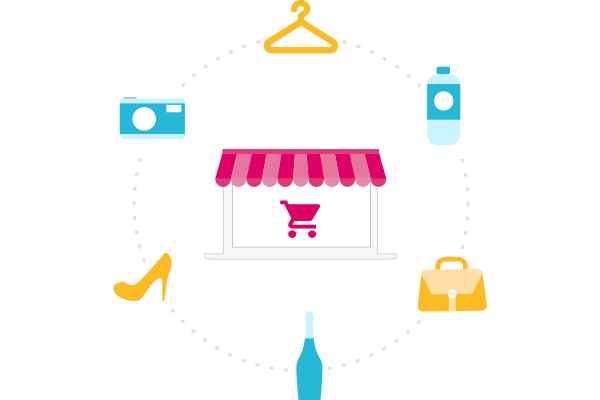 We are a team of e-commerce specialists who develop projects based on PrestaShop for wholesalers of clothing, musical instruments, judicial books, pet food, etc. If it sells, you can sell it online. We'll take care of it! We create stores that take care of the details throughout the process so that your client buys with ease and comfort.
We have more than 10 years of experience in e-commerce and we are ready to help you with the design, programming and web development of your online store.
Monthly Support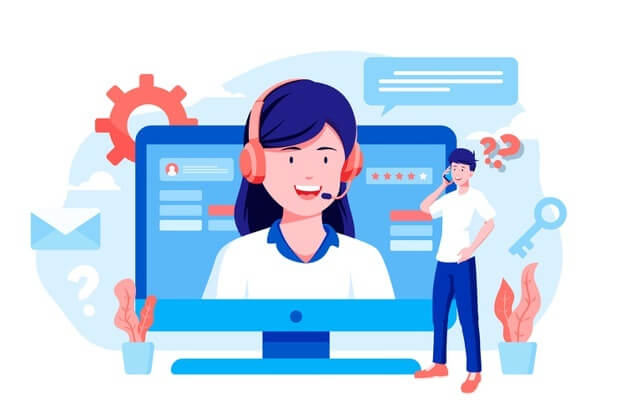 If you already have a store in operation, but you need a team of specialists to solve day-to-day problems (errors in payment, product import, synchronization with your ERP), we have the experience to help you in the process.
Some integrations we have done:

In any case, do not hesitate to contact us!!!