PasswordRecovery is a simple tool that will allow you to recover your password in moments, replacing the current one.
Just upload the file to the root of your site and run it.
For example catalog-onlinersi.net/recovery.php enter your email and the new password, and you can access the administrator with your new data.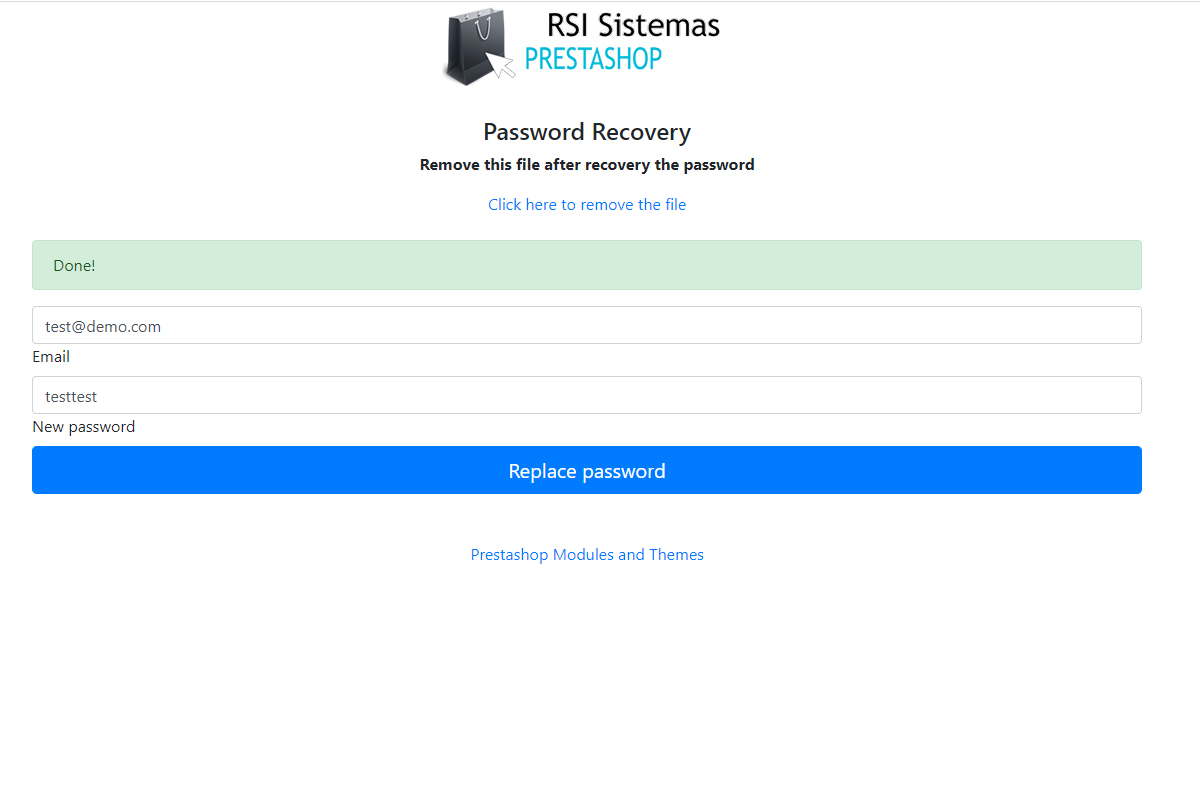 Remember to click on the DELETE FILE button